Fun creative sites are easy to come by, but that's also the problem. You've explored all your favourites and they've most likely become boring. So let us intervene.
All right then; life's done a full 180. Your fun creative juices are swamped out on the floor like Flubber. Now for those of you who don't know Flubber, boom; you've got a movie in your arsenal to give you something to do for the coming weekend. See how good we are at that?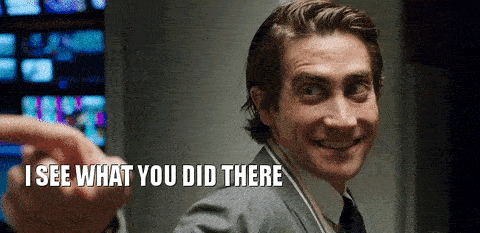 We both know you aren't here for movie recommendations though, we dealt with that already over at 6 good movies to watch when you are bored. You are here to find fun creative websites to give yourself a tad of excitement and get those endorphins flowing. Are we right, or are we just a random squirrel talking shit? Well if you're high right now it is probably the latter. Squirrels aside, quizzes and family board games just ain't cutting it anymore. You're sitting there with your tail between your legs wondering what on earth you are going to do this weekend to entertain yourself, the family or the partner (who is sure as hell bored of you at this point).
Get out of this rut of nothingness and focus on yourself for a change folks. It's not up to you to entertain the plebs of the household, they should be able to manage that themselves; unless you have a baby of course…please don't leave that baby alone. The point is that you've arrived here for a reason and a goddamn good one at that. You want to be entertained. Now not only will you get entertainment here, you will also discover a whole range of sites that you never knew existed, meeting your primal needs of discovering new shit before anyone else.
So before we reveal the 5 fun creative sites that will sure as heck give you a new lease of life or at least some enjoyment for an hour or two; we'd like you to do a little something for us. Get settled in a fine comfy chair, pour a spirit of your choice over some ice cubes; and take a little sip. Or, if you're reading this on the toilet it really doesn't matter, to us that's a compliment.
5 fun creative sites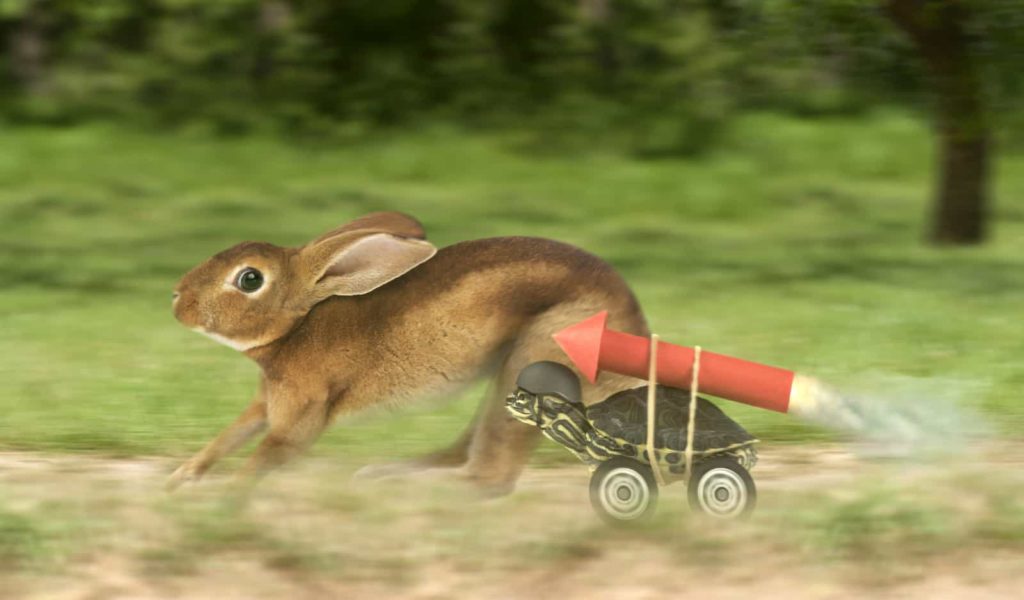 Fun creative sites aren't easy to come across, especially if you've exhausted the first few pages on Google. Where do you go now? You may think you have only two options; spend ages surfing the web trying to desperately find a site that does it for you, or give up. There is a third option however…yep, you guessed it. The Bored Hoard. Let's get started before you finish your dump.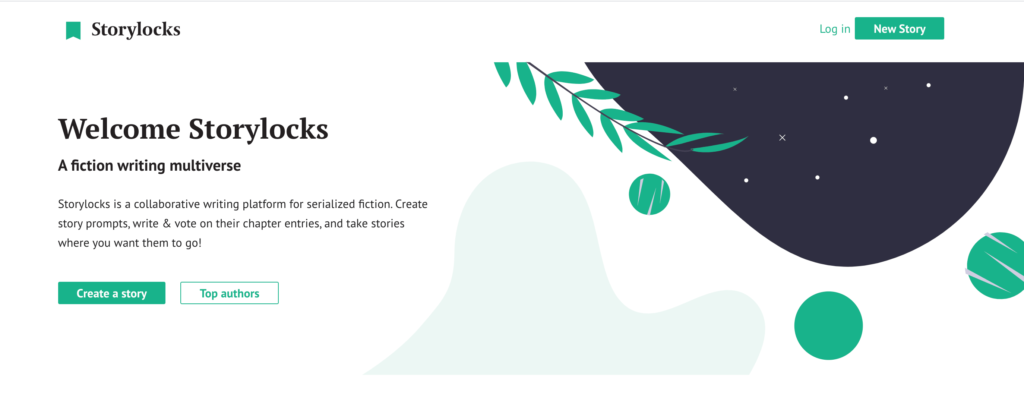 Yes it sounds like Goldilocks, well done you get a medal. If fun creativity is what you are after then my friend, you've hit a home run here. This site allows you to carry on the story left by previous writers, to navigate your own path on how you think the next chapter should pan out. You can either create your own from scratch and let others contribute their thoughts, or join a story that has an abundance of creativity surging through it. It's basically one big creative gangbang.

Keeping the kids occupied is one step in the right direction to having some down time for yourself. If you don't have any kids, move onto the next one or if you like the sound of bringing a drawing to life, read on. Child's Own is the epitome of a fun creative site. You first draw anything you want (keep it clean fellas) and these guys will literally create your drawing into a real life toy. Perfect to bribe the kids or to give as a gift and be a totally kick ass uncle.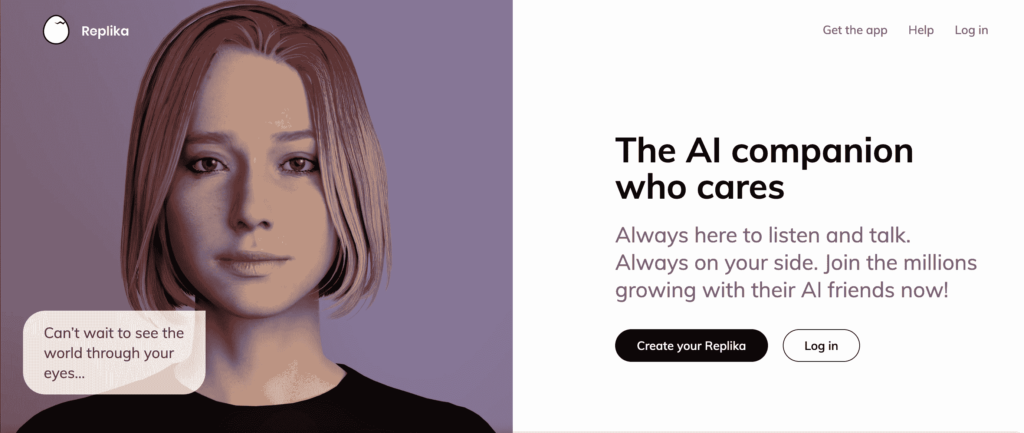 We're getting into Elon Musk territory now folks. This site is all about creating an AI friend that you can chat to, confide in and generally keep you company. It's a bit like I Robot but online and no, you can't touch it. Every time you talk to your AI friend, it learns more and more about you to the point where you will probably just want to go ahead and marry the thing. Hey who knows, maybe you can use Child's Own to create a real life one for you.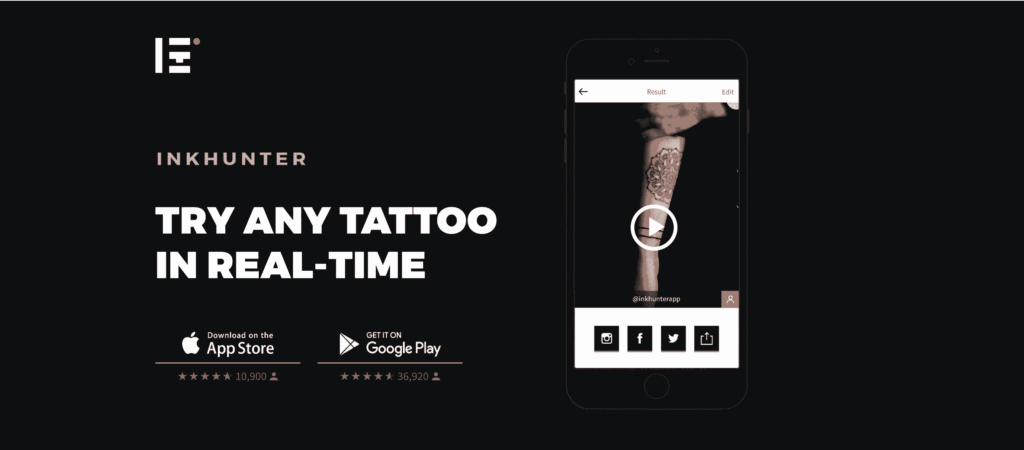 The old patronising "Think before you ink" line has never been so relevant as it is for this site. As we all know, society is getting dumber; it's no surprise and if you disagree then I present you with flat earthers and climate change doubters. This site at least tries to provide a safety net to help you try tattoos before you buy. Use your camera and apply it to the body part where you want to get ink and boom, you'll be able to view your tattoo in real time.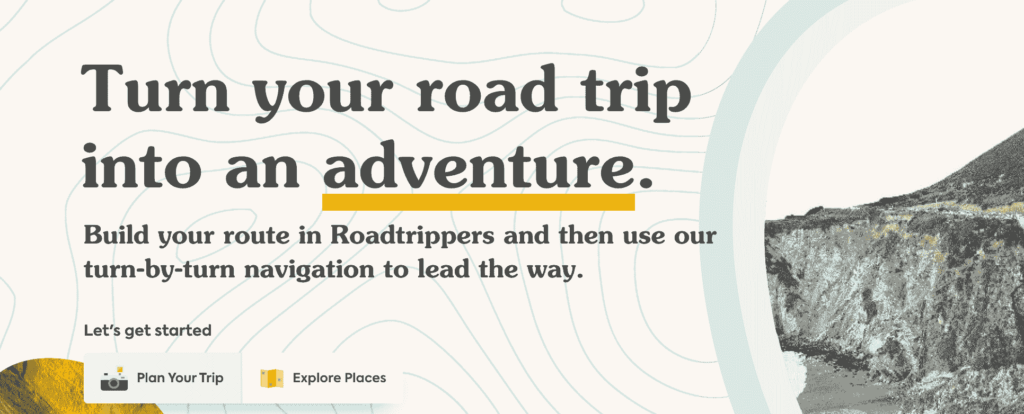 What's more fun and creative than a road trip? The creative part is planning your destinations, taking in the local culture and not understanding a bloody word people from Yorkshire say; but that's the fun part. We are fully aware that this isn't something you can do right now (unless you live in New Zealand) but it's something you can plan with your pals for the future. These guys let you build your route and inform you of fun and exciting stops you need to explore along the way. It's a real doozy of a site.
Now we're not the best at maths but we're pretty sure that we've listed all of those 5 fun creative sites. That's only a scratch on the surface of what else we have to offer though folks.
There's a ton of unknown sites that are waiting to be discovered and we don't just specialise in fun creative sites; we have a whole range of categories that harbour items which are flying under the radar and won't be found on the first few pages of Google.
Don't forget to come back every Friday to open a new box that will reveal more interesting, exciting and sometimes completely useless sites. We have it all here at The Bored Hoard.