(This article was updated in 2023 with the latest and greatest websites to visit! We've added new sites, updated existing ones, and removed sites that are no longer valid. So sit back, relax, and enjoy exploring these fun, interesting, and cool websites.)
First of all, we are more than a blog. We're not here to slap you with a finite list of cool websites to visit and leave you high and dry. Damn no, we aren't about that life. Now if you haven't noticed that little "+" sign in our title, it means that 80 cool websites we will show you is just the start of your journey with the Bored Hoard. We'll provide you with a list in the form of an ebook, a taster if you like, of epic cool websites to visit in 2021. It's then up to you to decide if you want to discover new cool websites for the rest of your life (bit dramatic but hey ho).
What on earth is the Bored Hoard? 🐿
Good question, and since you were taught never to talk to strangers, we'll introduce ourselves. We ladies and gents are the Bored Hoard and it is our sole responsibility to help you discover the web for cool sites you probably never knew existed.
It is in fact our mission (Tom Cruise is not involved) to make interesting and unknown sites reach a wider and diverse audience of folks, like yourself, that generally don't explore past the first 3 Google search results. Every week we digitally deliver a new box filled with sites or products we personally have discovered and tried during the week, filtering "la creme de la creme" of the web (btw that's French for "the very best").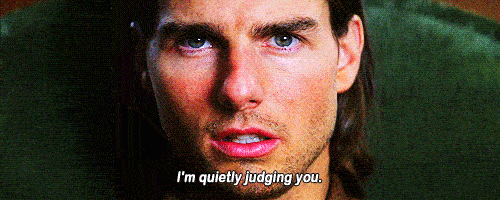 Now, you may think what on earth does a squirrel have to do with cool websites and at first glance you're right. However, you're also immediately wrong because that damn little squirrel dude has everything to do with helping you to explore new sites. We thought, why not hoard cool websites away to keep you entertained when you need it the most, just like a squirrel does with nuts. Only in the squirrels' case it's to survive…
Get your Hoard of cool websites (Bonus sites included)
To access the 80+ cool websites that are totally free of charge, simply register with us. You'll have it faster than if Usain Bolt personally delivered it (no for real, that dude can't run across oceans).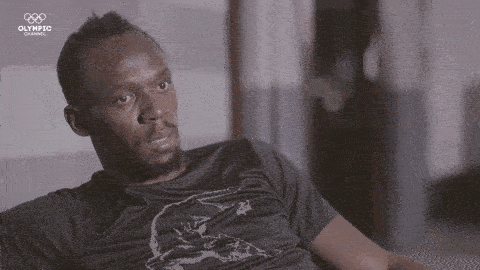 Hold your horses, there's more. You'll also have access to a list of bonus websites that can only be found within this ebook. Think of it as a super secret box stored deep underground in the vaults of Fort Knox next to the file on Prince Andrew.
If you're already a Hoarder with an account (we can tell you're smart) simply login and you'll also be able to download and get access the guide.
Cool websites to visit when bored
We get it, sometimes the only thing that will cure your boredom is a good ol' procrastination on strange and weird websites that serve as much use as a chocolate teapot. We've included a few sites we'd think will get you to 5 o'clock on a Friday when you can't be bothered to do anymore work.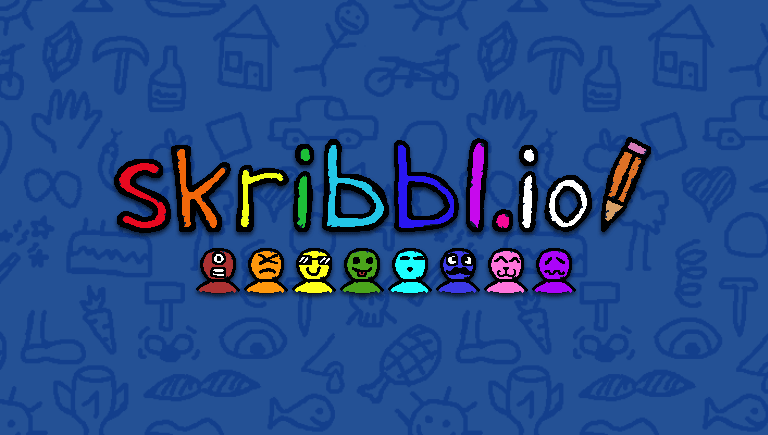 If all you want to do is draw, then you've stumbled upon the right site here. It's a perfect cool website for playing either by yourself or with colleagues and is for sure a boredom buster.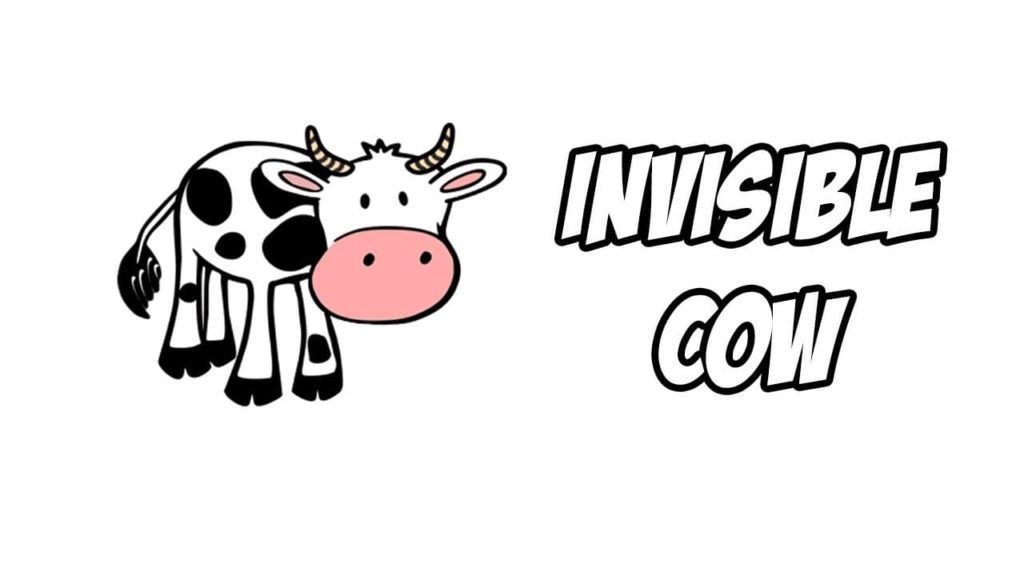 We've wasted many hours on this site trying to find that damn mooing cow. It does however get the job done and speeds up the clock until it's time to sip that ice cold beer.

Think of literally any character or famous person and this creepy dude will read your mind and tell you exactly who you were thinking of. It's always annongily right, just like your partner…

This is basically Cards Against Humanity but a much cheaper and in some cases free version. Create a game, share the link with your colleagues and wait for the hilarious laughter to begin. It's a personal cool website to visit when you're bored favourite of ours.  
Want more cool websites?
Well now that's obvious, of course you do. Now one way to get access to cool websites is by simply visiting the Bored Hoard and having a rummage around. We can tell you're a clever cookie though and that ain't enough for you so, the best way to discover new cool websites either out of interest or when you are bored is to become a Hoarder (in boring terms that means registering).
Becoming a Hoarder is totally free. We ain't about hiding costs and diddling you out of money like those sleaseballs on Wall Street. When you become a Hoarder, you'll get access to small but mighty perks such as:
Save your favourite sites ❤️
Create a list of your favourite sites so they're easy to find when you're looking for inspiration or something to do during another Zoom call.
Filter by categories 👌
Categories make it easier for you to find what you're looking for. We have nine in total, from things to Watch to games to Play, it's all there.
Make your voice heard 📢
Think a particular site is shite? Then tell us! By leaving reviews you'll be helping your fellow Hoarders understand what's cool or just plain useless.
That's right. All of that is yours, for free. What else can we say
Feeling lucky?
Nope, that's not a proposition we're quite happy with where we are in life right now. If however you want to hop across different cool websites and discover faster than a politician hiding their expense receipts, then you really should feel lucky. Because you've arrived at the best saloon in town.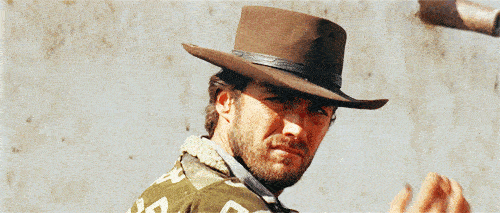 Simply tap I'm Feeling Lucky and you'll be transported to a new cool website every time. Don't forget to give it the thumbs up or down to let your fellow Hoarders know what you think.
We can't say much else, and we're sure you're eager for us to shut up so you can go off and discover some cool websites. So, we'll just tip our hats and send you on your way.
Last modified: 01 February 2023